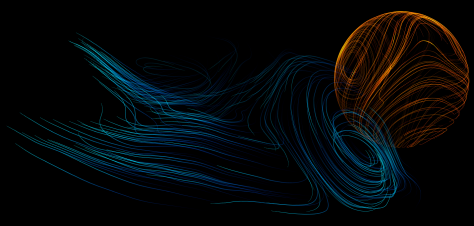 Unique PR and Media Collaborations
Each project is different, the situation in the market is unique and we understand that. Whatever you might need from a Layer 1 grant to introduction or some chain/bridge to crypto musicians we got you covered.
Our network of top-performing clients and long-term partners creates a natural pathway to networking, collaborations, and fundraising opportunities for legitimate projects. Working with us gives you access to 15+ years of experience, decades of industry-leading expertise, and connections to over 100 potential Tier-1 partners and professionals within our network.