All Inclusive Content Marketing
We take your existing content and re-purpose (convert/reformat) it into multiple types. For example, an article can be re-purposed into a PPT presentation, a SlideShare upload, a YouTube video (text with audio voice-over), a podcast, an infographic, an eBook (from multiple articles), a white paper, a how-to guide or even a meme. Another example: A video can be taken, audio stripped for a podcast, transcribed and converted into an article or a presentation. In fact only a single piece of content can provide dozens of content types. And all of it can be branded according to your needs!
We distribute the re-purposed content to relevant websites where your target audiences are. The advantage is that there are "ready-made" audiences just waiting to absorb and share fresh content. Therefore, for each content piece there we do a unique title and description to get it ultimately indexed by leading search engines like Google, Bing, Yandex and Yahoo. Each will also have a call to action and a link back to the original content on YourWebsite.com OR a landing page we can develop separately for sales conversion.
STEP 3: THE 'SOCIAL SHARE' ELEMENT
Finally, all that freshly developed and distributed content is getting interlinked using your social media accounts providing ultimate engagement and rich media variety for your audience. CONTENT MARKETING KEY BENEFITS
Cost Effective IEO Marketing Solution
Strategic input to your campaign concept, including data analytics, marketing channels selection, content and campaign assets & partnerships. We'll identify growth hacks / low hanging fruit to enable you to make rapid improvements, while providing strategic input and long term outlook We create, design & develop your IEO campaign assets to give you a professional look and build credibility. Designs can 'make or break' the campaign. We conduct thorough research of suitable designs for your particular market, helping push more sales.
Your CTA should clearly tell your potential investors how to participate: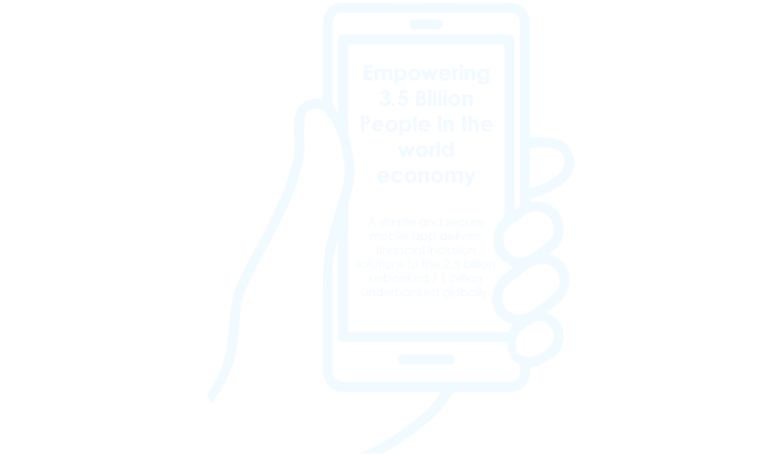 A true blend of thought leadership, credibility, channel creation and research must go into a credible IEO launch. If you can throw an amazing educational curricula in there to boot, success is certain.
Total visibility on relevant placements to drive IEO pledges across all relevant channels through paid & organic media. This is essential to ensure that your target audience knows that you are conducting an IEO.