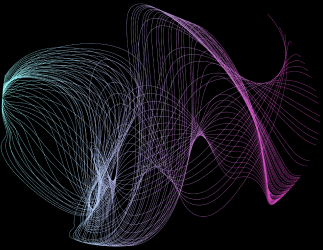 Trusted Technical Crypto Solutions
It is impossible to succeed without proper technology in the crypto world. No matter how good your marketing is, without solid tech you could lose everything. Belkin uses due diligence and provides you with the best solutions that strengthen this complex partnership.
We provide our partners with all the technical support they need to achieve sustainable success within the crypto space. Our experts have decades of experience providing core and support services on tokenomics, project launch, token listing, blockchain talent scouting and hiring, advisory services, PR campaigns, customized marketing solutions, etc.
Our tested and trusted processes provide guidance for our partners to achieve immediate success and maintain long-term viability in the dynamic crypto landscape.
All the core components for a successful launch – available in one place.